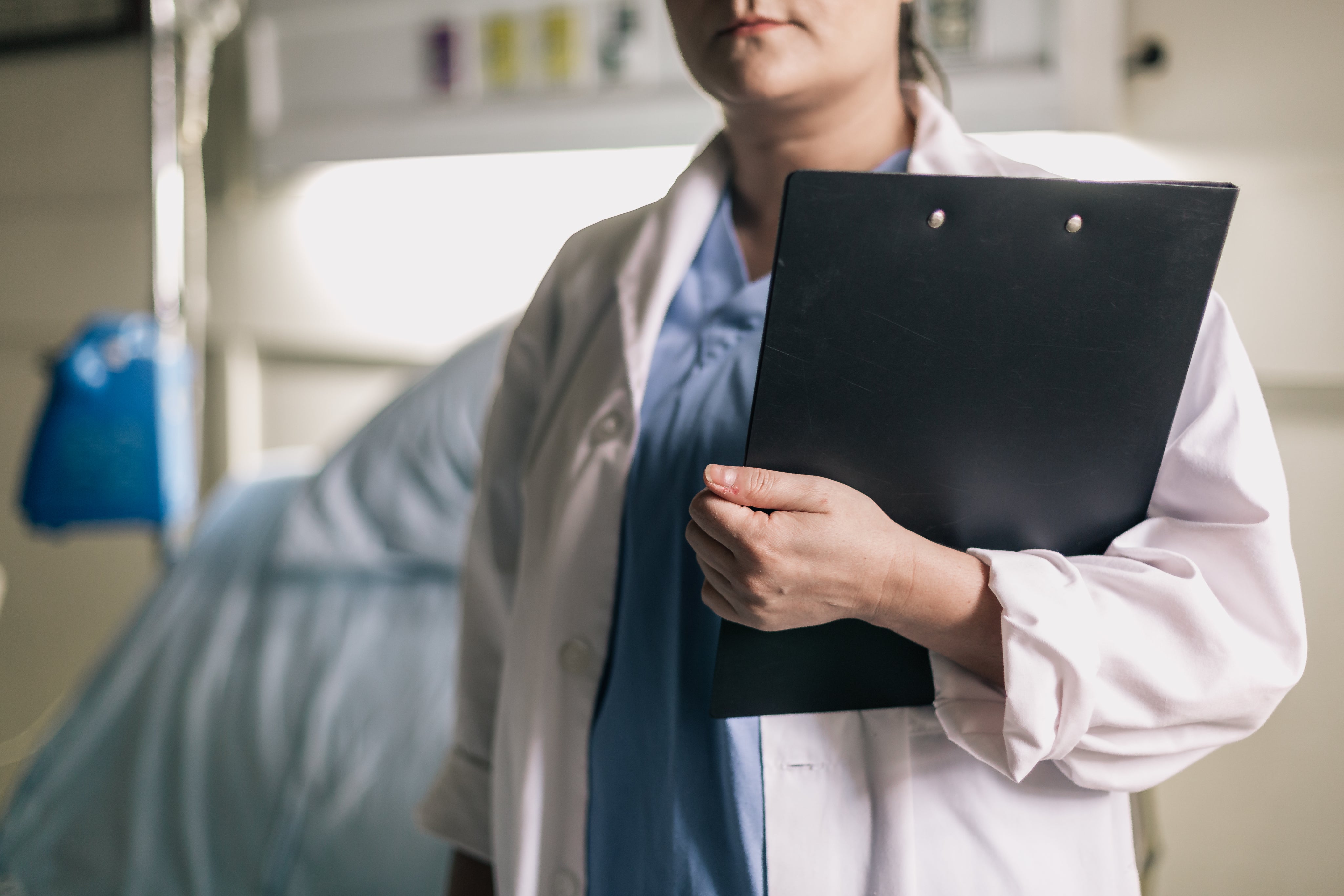 Urological Education and Training
Education and Training made it easy for patients and healthcare professionals.
We understand the need for educational materials to keep patients informed.
We are here to help patients make confident decisions and empower their lives.
Minerva Health Solutions is committed to providing accessible but comprehensive
and patient-friendly materials that you can use to explain symptoms,
conditions, and procedures.